Addictions Awareness for Supervisors
Addictions cost all business' thousands of dollars in lost revenue due to performance issues, delinquency issues and social issues. Understanding and identifying addictions in your business will not only strengthen your company's core values; it will foster a human understanding about addictions and the impact it creates in society. Healthy Employees work stronger and better.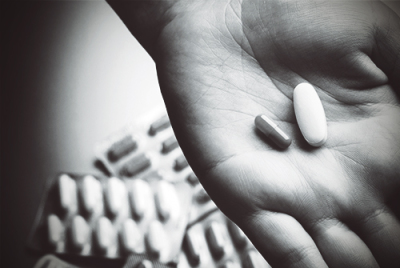 This course is designed to increase the supervisor's knowledge and understanding of a variety of issues related to alcohol, other drugs, gaming and gambling.  It is based on an adult learning approach and provides updated information as well as interviewing techniques and the role the supervisor has when working with an employee.
Upon completion of this course, you should be able to understand:
·         What is Addiction;
·         Alcohol Dependency;
·         Drug Dependency;
·         Gambling & Gaming Dependency; &
·         Interviewing Techniques.

Pricing
 +13% HST.  All pricing in Canadian dollars. 
Includes, unlimited attempts to pass the approved on-line exam plus an emailed certificate of completion/qualification.
Please contact us for special deals and discounts or
bundle up and save!