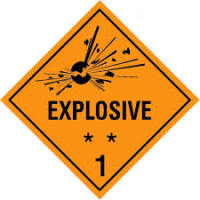 Transporting Dangerous Goods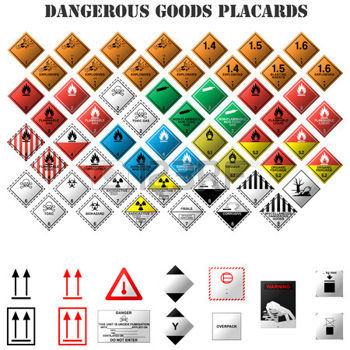 This online course is ideal for individuals and employers that wish to obtain or renew their Transportation of Dangerous Goods by Ground certifications. TDG training is required by many industries including transportation, shipping, receiving and oil & gas. This has been developed in accordance with Transport Canada's Dangerous Goods.
We will educate you through all aspects of the TDG system, aimed primarily at ensuring learners will be trained with a clear understanding of the requirements of the following guidelines:
·         Guideline B – People Handling Dangerous Goods
·         Guideline C – Offering for Transport of Dangerous Goods
·         Guideline D – Transportation of Dangerous Good
Course Running Time:  4 hours 30 minutes
Upon completion of this course, you should be able to understand:
The importance of UN Numbers, Packing Groups and Schedules;
The TDG Clear Language Regulations;
When Placards & Labels have to be use;
How to safely transport and contain dangerous goods; &
TDG exemptions and reporting processes.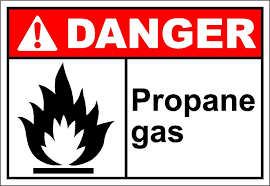 Pricing
 +13% HST. All pricing in Canadian dollars.
Includes, unlimited attempts to pass the approved on-line exam plus an emailed certificate/qualification.
Please contact us for special deals and discounts or
bundle up and save!